Accelerate Startup Ecosystem Development
Startup Genome is the world-leading innovation policy advisory and research firm, having advised the ecosystem development strategy and action plans for more than 40 governments in the last year.

Global Startup Ecosystem Report 2020
The Impact of COVID-19 on Global Startup Ecosystems
To better understand the impact of the pandemic on startup ecosystems and to help founders and policymakers get through the storm, Startup Genome has launched a Global Startup Founder Survey, a COVID-19 and Startup Ecosystems White Paper Series, and a Global Policy Database for governments to learn from each others' initiatives.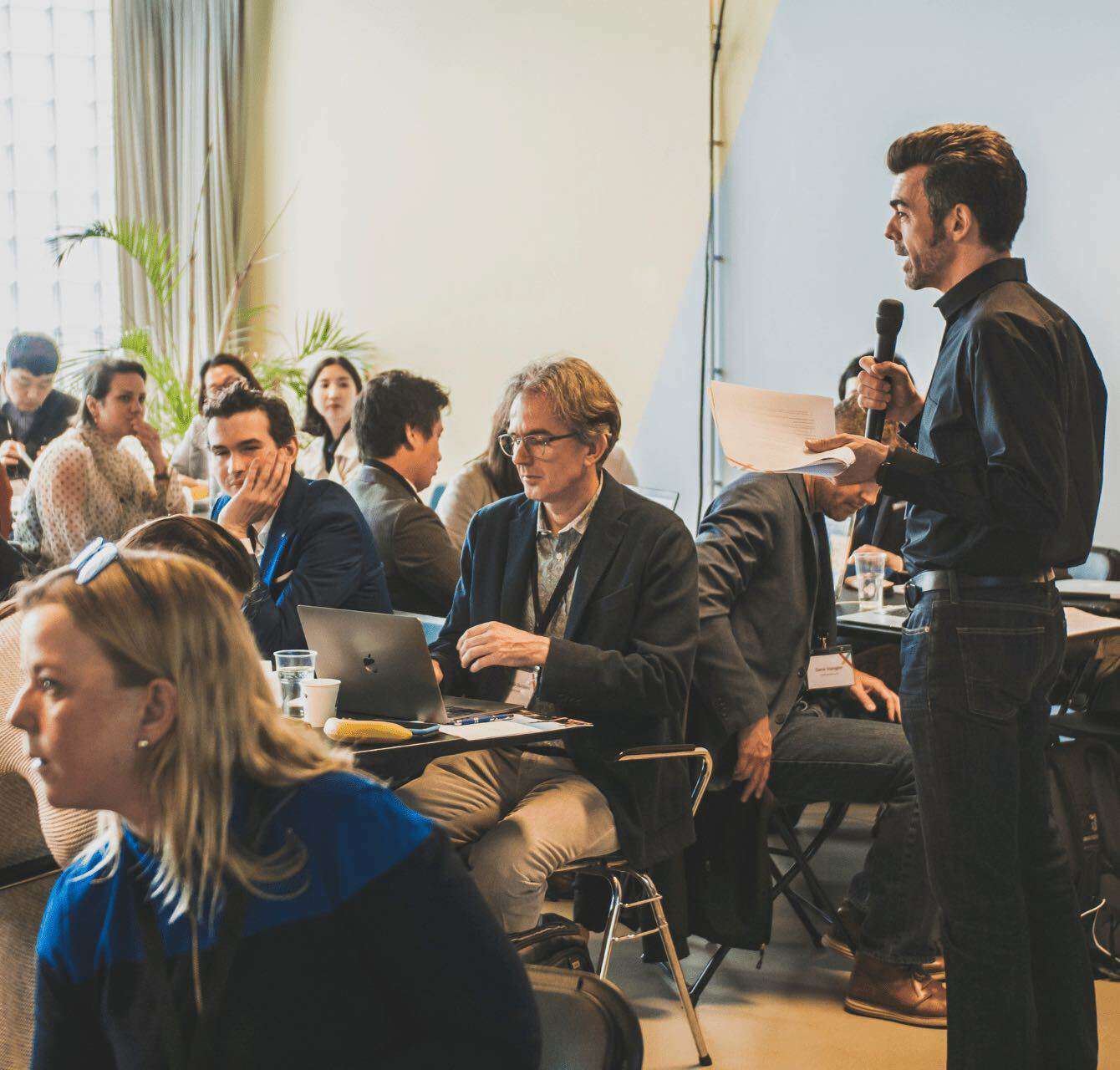 World-Leading Startup Ecosystem Development
While founders should lead the way, governments are feeders of ecosystem success. We work closely with innovation policy leaders everywhere, producing key insights and implementing best-in-class policies and programs.
Make better decisions and investments to help your startups to grow, scale, and give back in jobs and GDP. Join our global knowledge network and put your city on the map.
When it comes to understanding where, why, and how entrepreneurial growth takes place, there is nobody sharper out there than the wizards at Startup Genome.
Editor, Inc. magazine and Inc.com
Startup Genome helps us realize our vision through a clear agenda for action and a fast track to impactful global partnerships.
President & CEO, Platform Calgary
The collaboration with Startup Genome has enabled us to benchmark the Helsinki startup ecosystem on a global scale.
CEO, Helsinki Business Hub