GSER 2023 Launching June 15
The world's most comprehensive research on startups, with data from over 3.5 million companies across 390+ entrepreneurial innovation ecosystems.
The Global Startup Ecosystem Report
About #GSER 2023
The GSER 2023 ranks the top 30 and 10 runner-up global ecosystems, and includes a top 100 ranking of emerging ecosystems. It also takes a look at startup communities from a regional perspective, separately ranking ecosystems in Africa, Asia, Europe, Latin America, MENA, North America, and Oceania.

Get a taste of what to expect with these GSER 2022 major findings:
Global rankings show Silicon Valley is #1, followed by New York City and London tied at #2, Boston at #4, and Beijing at #5.
Overall, China's ecosystems have declined in the rankings, a reflection of the relative decline in early-stage funding in comparison to other ecosystems.

A record 540 companies achieved unicorn status in 2021, up from 150 in 2020.
Asia experienced a 312% increase in the dollar amount of exits over $50 million from 2020 to 2021.
In 2021, the dollar amount of exits in London grew 413% from 2020. The ecosystem's Series B+ rounds increased 162% in terms of dollar amount from 2020, and it saw 55% more $50 million+ exits in 2021 versus 2020.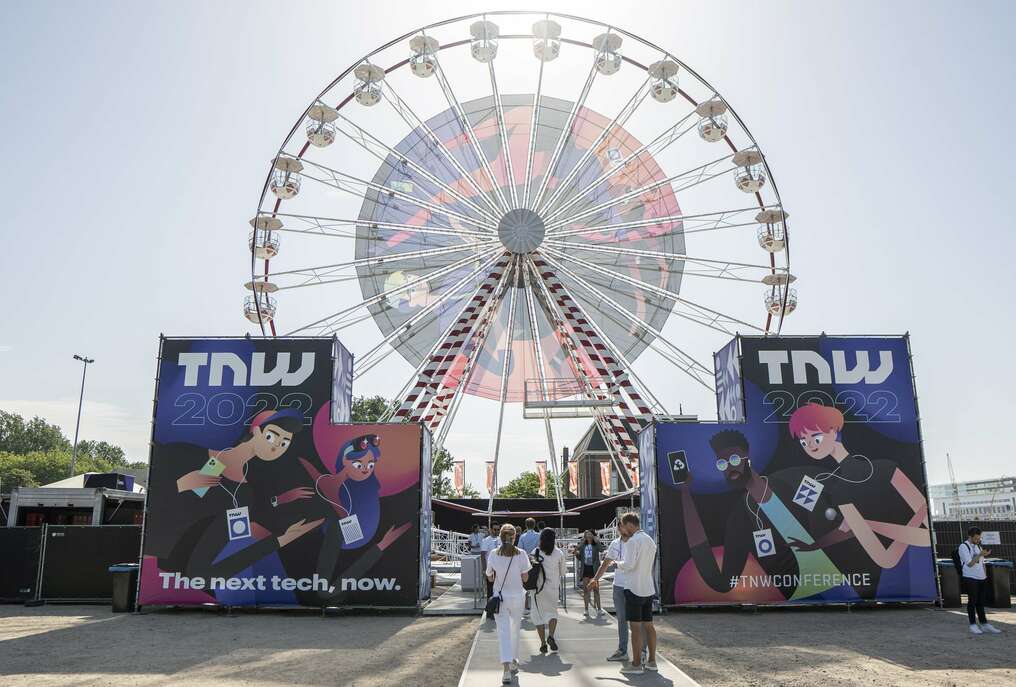 Launching at The Next Web Conference 2023
Join us at TNW Conference on June 15 & 16 to come together with industry leaders and tech enthusiasts to explore how tech will shape the world of tomorrow. Get insights from industry pioneers, and meet international tech executives, policymakers, startups, and scale-ups.
Be in the room with 10,000+ attendees, 6000+ companies, 480+ investors, and 1500+ startups, and get inspired by the most innovative tech ideas of today.
The flagship event isn't like any other you've ever experienced before. You get all the benefits of a conference with the energy of a festival – do business, get inspired, meet industry peers, and enjoy every minute of it.
Book your pass here to experience the perfect mix of business, inspiration, actionable info, and festival fun.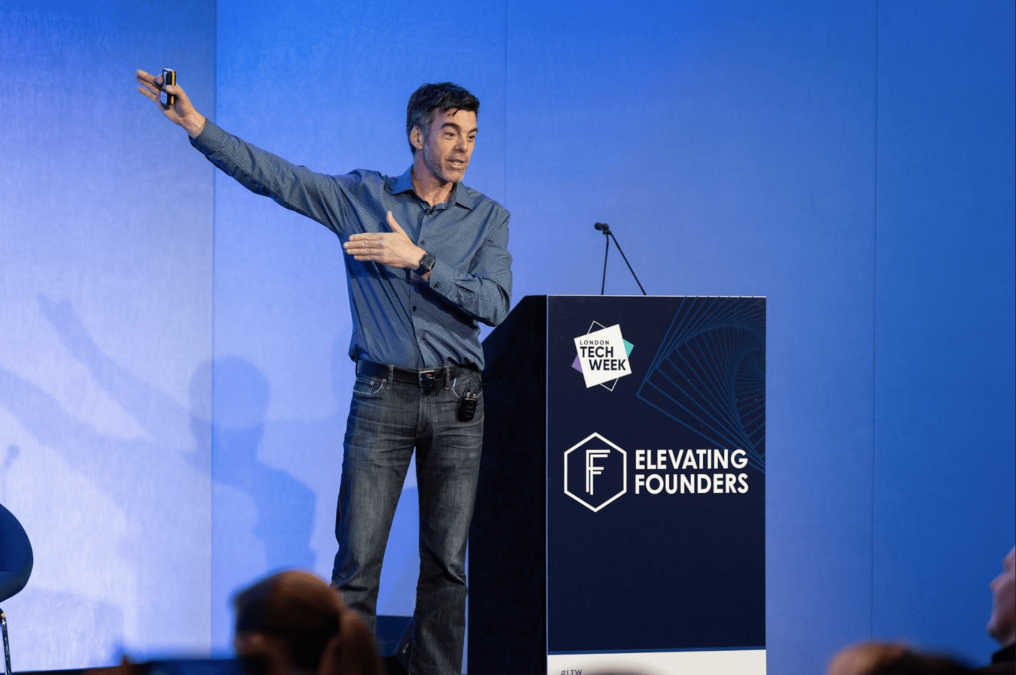 Media Highlights From Our Global Startup Research
All Reports
Our past work has reached millions of people and appeared in leading business media such as The Economist, Bloomberg, and Harvard Business Review.