The Global Startup Ecosystem Report 2022 Coming June 14th
The world's most comprehensive research on startups, with data from over 3 million companies across 280+ entrepreneurial innovation ecosystems.
The Global Startup Ecosystem Report - 10th Anniversary Edition
About #GSER 2022
The GSER 2022 ranks the top 30 and 10 runner-up global ecosystems, and includes a top 100 ranking of emerging ecosystems. It also takes a look at startup communities from a regional perspective, separately ranking ecosystems in Africa, Asia, Europe, Latin America, MENA, North America, and Oceania.
This year's report includes exclusive founder-focused articles from thought leaders and experts around the world. Highlights include:
In addition, this 10th anniversary edition takes a look at how startup ecosystems around the world have evolved since 2012.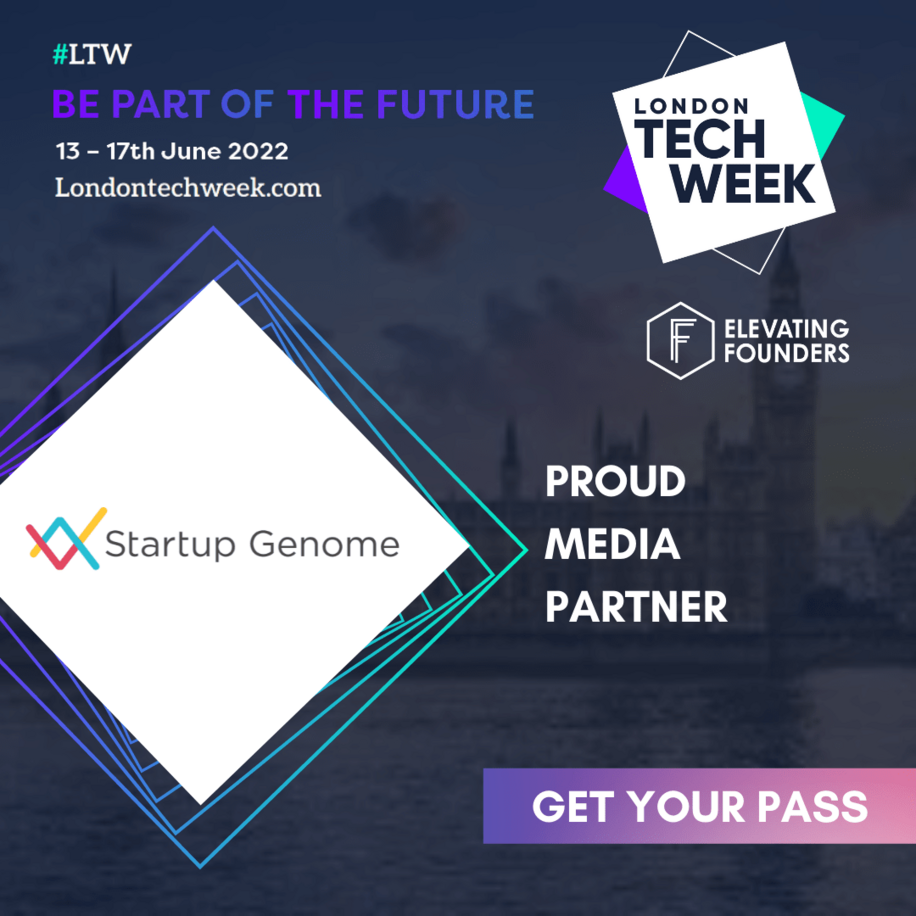 Launching at London Tech Week
The GSER 2022 will launch
at LTW's Elevating Founders Event
June 14, 2022, 11 am BST
The UK's tech flagship event will return on June 13 to bring together 20,000+ global government and corporate leaders, inspirational startup founders, senior investors, and tech rising stars to discuss the power of technology for societies.
The week-long festival will focus on the following core topics:
Exploring the next generation of tech innovation
Impactful innovation at scale
Building a thriving tech industry
All Reports
Our past work has reached millions of people and appeared in leading business media such as The Economist, Bloomberg, and Harvard Business Review.