#GSER2021
The Global Startup Ecosystem Report Launching September 22 at London Tech Week
Global Startup Ecosystem Report
The Global Startup Ecosystem Report (GSER) is the world's most comprehensive and widely-read research on startups, with data from over 3 million companies across 280 ecosystems.
The Report ranks the top 30 and 10 runner-up global ecosystems, and a top 100 ranking of emerging ecosystems.
This year's GSER will have an expanded regional focus, ranking ecosystems in Africa, Asia, Europe, Latin America, MENA, North America, and Oceania.
The Report will also include regional insights and founder-focused articles from thought leaders and experts around the world on topics such as:
How to divvy up equity
The value of accelerators
Public entrepreneurial financing
with more to come soon
As a subscriber, you will be one of the first to receive the Report in your inbox.

The GSER provides insights and guidance to public and private leaders on cultivating vibrant startup ecosystems. 
We're Cracking the Code on Startup Growth
Get a taste from our 2020 findings -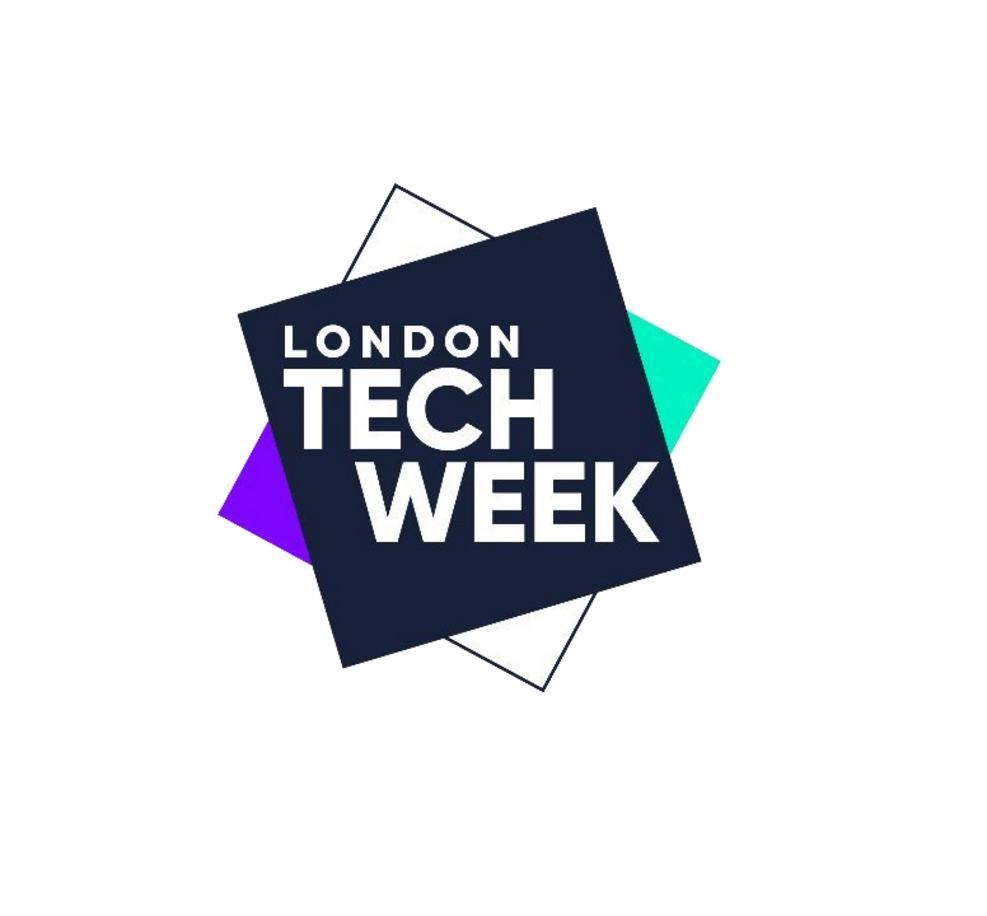 Launching at London Tech Week
GSER 2021 will be launched at the
Elevating Founders
event of London Tech Week, September 22 at 9:30AM BST.
London Tech Week provides the tech eco-system with a platform to come together to drive change. This year, the agenda supports economic recovery in a sustainable, inclusive and resilient manner and addresses challenges, from bridging the digital divide to battling the Covid-19 pandemic.

This annual event gathers the year's most promising Seed and Series A startups who have the potential to reinvent their industries and society for a hotly anticipated pitch competition and product showcase.
All Reports
Our past work has reached millions of people and appeared in leading business media such as The Economist, Bloomberg, and Harvard Business Review.