The Science Behind Startup Growth
The Global Startup Ecosystem Report 2019 (#GSER2019) will launch on May 9 at the TNW Conference in Amsterdam. Receive it in your inbox.
We're cracking the code on Startup growth with data from over a million companies
Geographies of Innovation
Which startup ecosystems are growing the fastest? What Sub-Sectors of Innovation are on the rise? Answers to these questions — and dozens of other insights — can be found in the upcoming Global Startup Ecosystem Report 2019 (#GSER2019).
Featuring new and exclusive content, including the first-ever Life Sciences Ecosystem Ranking, the GSER 2019 provides insights and guidance to public and private leaders in dozens of countries and cities about how to cultivate vibrant startup ecosystems.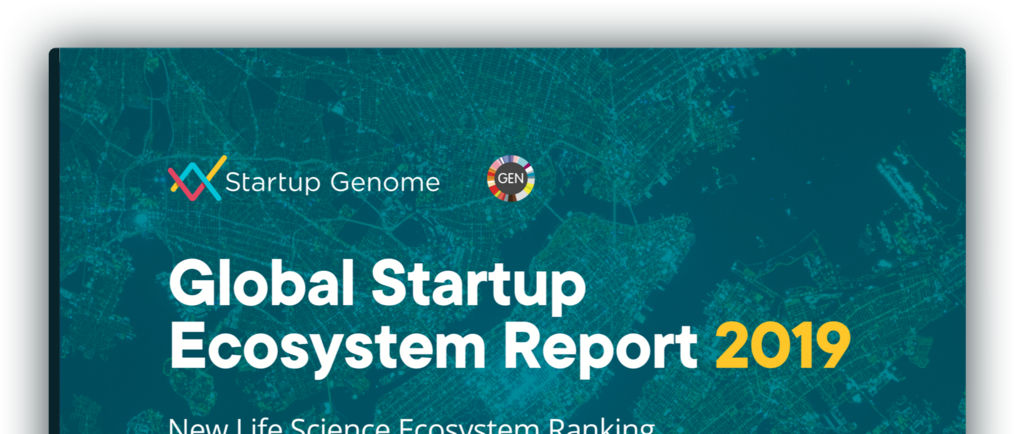 The First-Ever Life Sciences Startup Ecosystem Ranking
We've done a separate analysis of startup ecosystems in Life Sciences in partnership with Hello Tomorrow. You may be surprised at what ecosystems topped the list.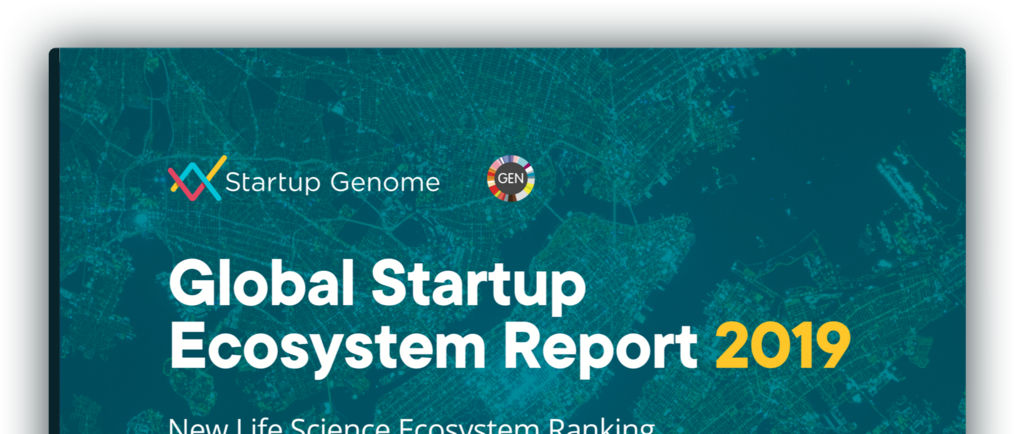 #GSER2019 Highlights
The top five startup ecosystems overall in 2019 are Silicon Valley, New York City, London, Beijing, and Boston.

Based on Success Factors such as Funding and Knowledge, the top five ecosystems for Life Sciences are Silicon Valley, Boston, San Diego, New York City, and London. This is the very first global ranking of Life Sciences ecosystems created in partnership with Hello Tomorrow.

Deep Tech startups — those relying heavily on intellectual property — are the fastest-growing group globally.

The four fastest-growing Startup Sub-Sectors are Advanced Manufacturing & Robotics, Blockchain, Agtech & New Food, and Artificial Intelligence.

Startup Sub-Sectors showing decline are Edtech, Digital Media, Gaming, and Adtech.

There is no "next" Silicon Valley — instead, there are 30 startup ecosystems around the world that will soon lay claim to a parallel vibrancy and economic productivity.

Movement within top 30 ranking: Paris cracked the top 10, moving up two spots to #9 overall; Amsterdam-StartupDelta moved up four spots to #15 overall; San Diego and Washington, D.C. cracked the top 20 for the first time.

While early-stage funding for startups has more than doubled since 2011-12, it has risen by a factor of 8 in Agtech & New Food — and quadrupled in AI.


Most Widely Read Publication on Startup Ecosystems
Don't be out of the loop. Sign up here to receive the 2019 Global Startup Ecosystem Report right to your inbox.