Global Innovation Policy Forum
Together with our Global Innovation Policy Forum we ensure our work moves the needle for startup ecosystems across all phases of development.
At Startup Genome, we recognize the complexity of startup ecosystem development and provide a platform for excellence. Through our Global Innovation Policy Forum, our network of innovation policy leaders guide us on how to best serve their needs. What unites us is our common goal to have a positive impact on the success of startups, regardless of their location.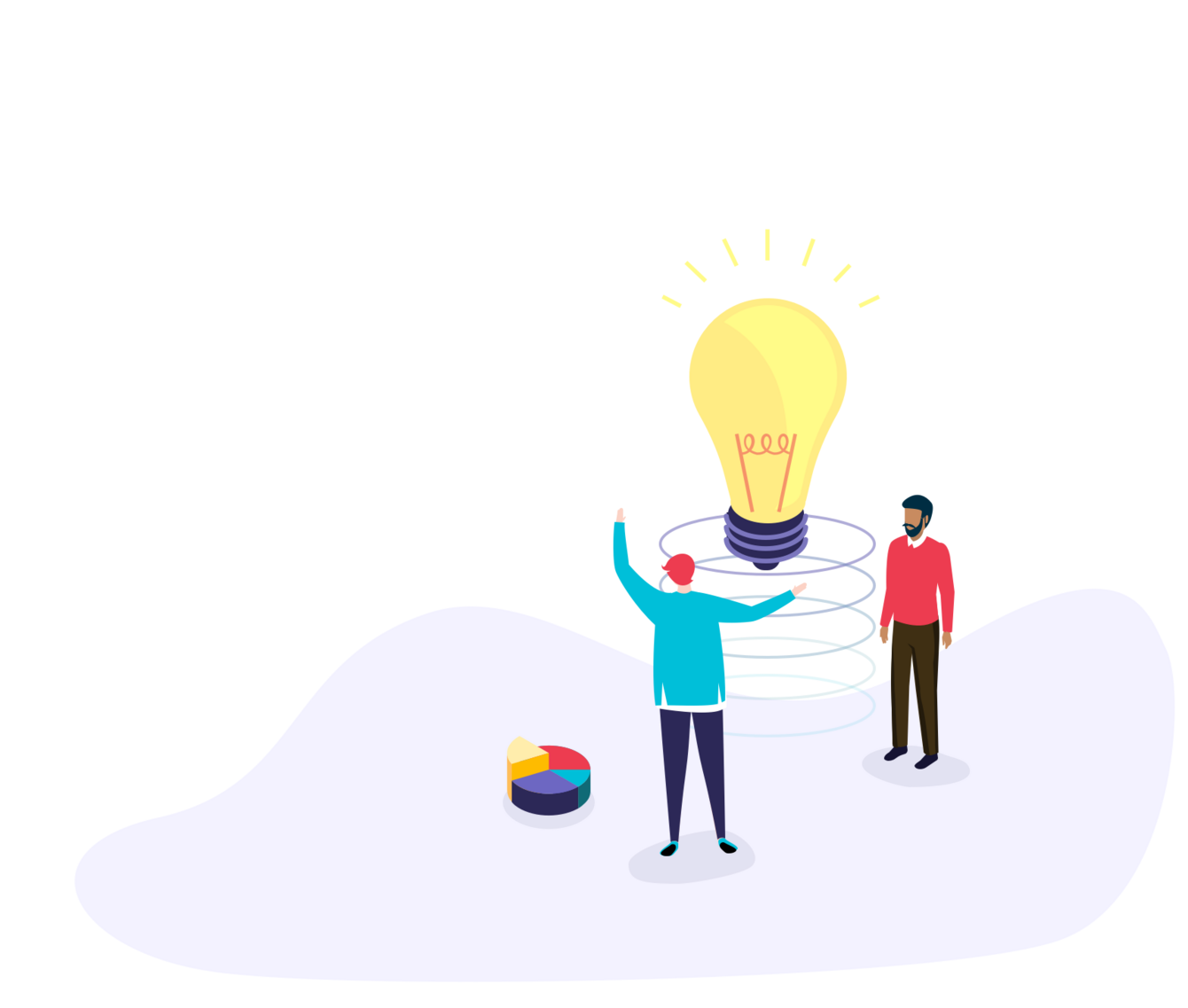 Global Innovation Policy Forum
Our Global Innovation Policy Forum is a diverse group made up of ecosystem development experts from our Global Network of Members.
Cheryll Watson
Forum Co-Chair, Former Head of Innovate Edmonton (Canada)
Edwin Chow
Asst. CEO & Director, Enterprise Singapore (Singapore)
Gerard Grech
CEO, Tech Nation (fka Tech City UK) (United Kingdom)
Kate Cornick
CEO, LaunchVic (Australia)
Justin Kreamer
Senior Vice President, New York City Economic Development Corporation (United States)
Constantijn Van Oranje-Nassau
Envoy, TechLeap (The Netherlands)
Surina Shukri
CEO, Malaysia Digital Economy Corporation (Malaysia)
Francis Bilodeau
Senior Assistant Deputy Minister, ISED (Canada)
Viljar Lubi
Deputy Secretary General, Economic Development, Ministry of Economic Affairs and Communications (Estonia)
Darja Isaksson
Director General, Vinnova (Sweden)
Jang Young Seung
CEO, Seoul Business Agency (South Korea)
Ruben Nieuwenhuis
Co-Founder, StartupAmsterdam (The Netherlands)
Sharon Landes-Fischer
CEO, Tel Aviv Global (Israel)
Sagi Dagan
VP Growth, Israel Innovation Authority (Israel)
Santtu von Bruun
Vice-Director of Economic Development, City of Helsinki (Finland)
Rocio Fonseca Chamorro
Chief Innovation Officer, CORFO - Chilean Economic Development Agency (Chile)
Felipe Matos
President, Brazilian Startup Association (Brazil)
Fabian Vandenreydt
Advisor to the Chairman, Abu Dhabi Global Market (Abu Dhabi)
Adenike Adeyemi
Executive Director, Fate Foundation (Nigeria)
Dan Herman
Co-founder MyJupiter Inc. and former Head of Strategy, Innovation Canada
Johannes Velling
Deputy Head of Department, Ministry of Economy, Innovation, Digitization and Energy (Germany)
Chandra Briggman
President/CEO, Activation Capital (United States)
Mark Anthony Thomas
President, Pittsburgh Regional Alliance (United States)
Wensheng Wu
General Manager, GEI (China)
Zekeriya Costu
General Manager National Technology, Ministry of Industry and Technology (Turkey)
Jonathan Ortmans
President, Global Entrepreneurship Network
Iain Klugman
CEO Communitech & Strategic Advisor to Health Canada
Vic Crone
CEO at Callaghan Innovation (New Zealand)
Contact Us
We work with forward-looking organizations who understand that joining the global startup economy is key to driving innovation and spurring economic growth.